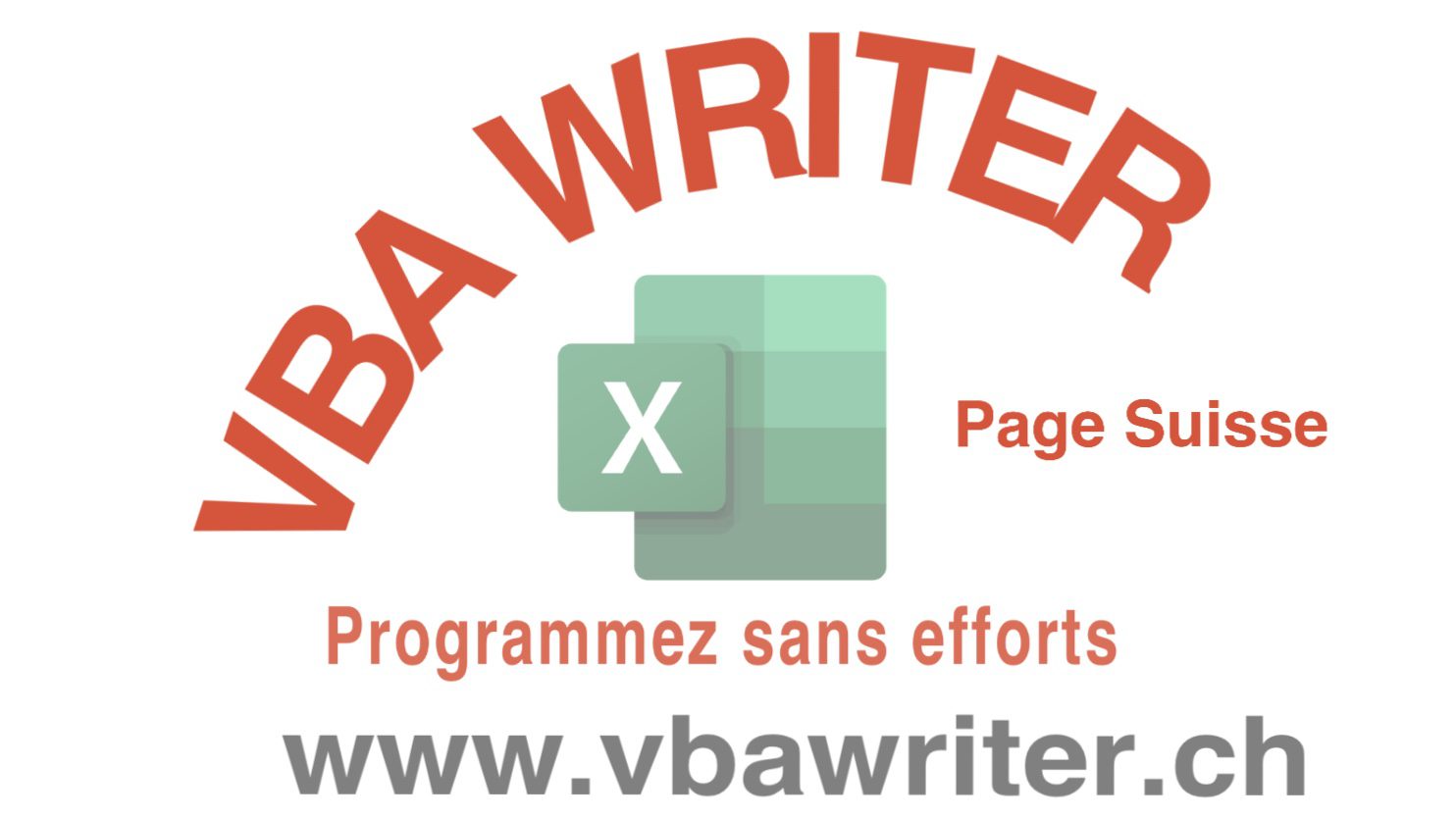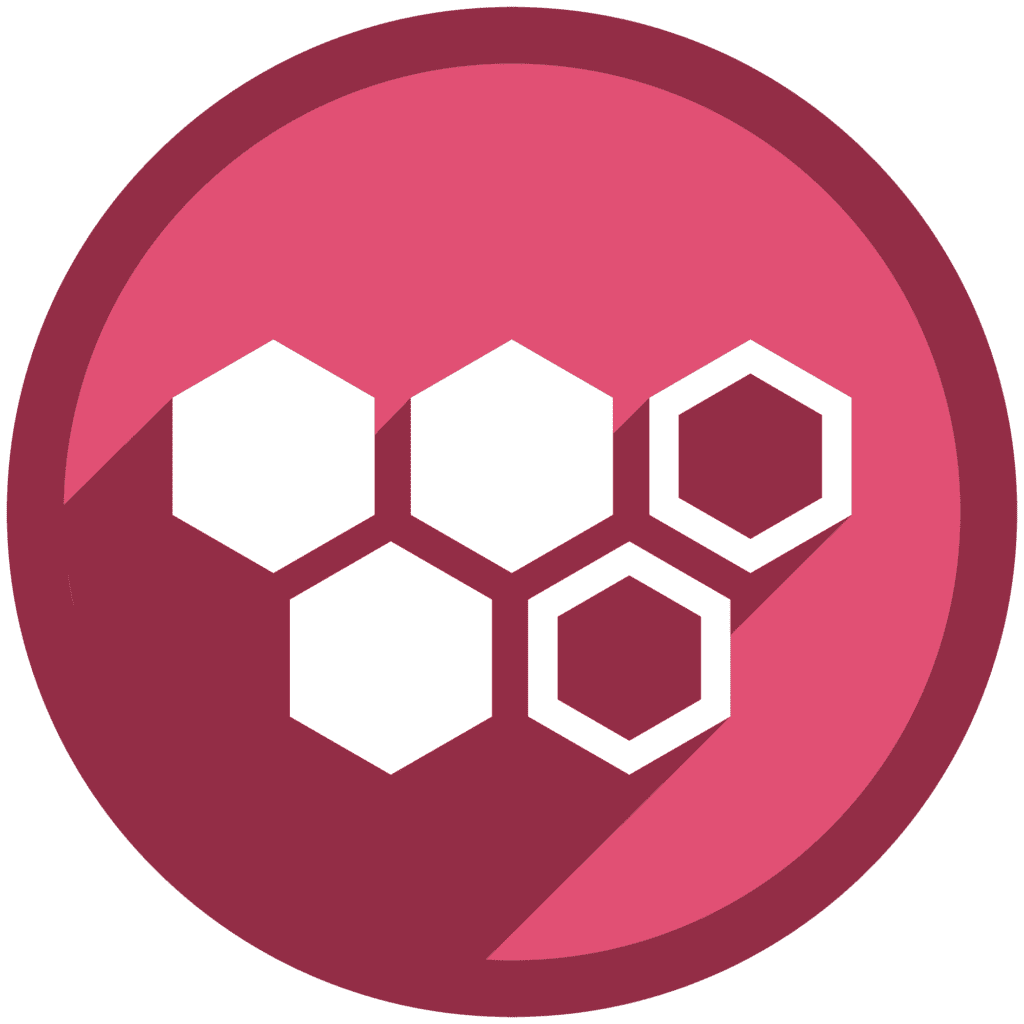 Free Excel VBA Code Generator
The result of collaboration between a young Algerian engineer and an information manager from Geneva, VbaWriter.ch is a ready-to-use VBA code generation tool.
We thought of Visual Basic for Application "VBA" users of all levels.
Gradually, we will put online, on our YouTube and Facebook explanatory videos to make your life easier. then follow us…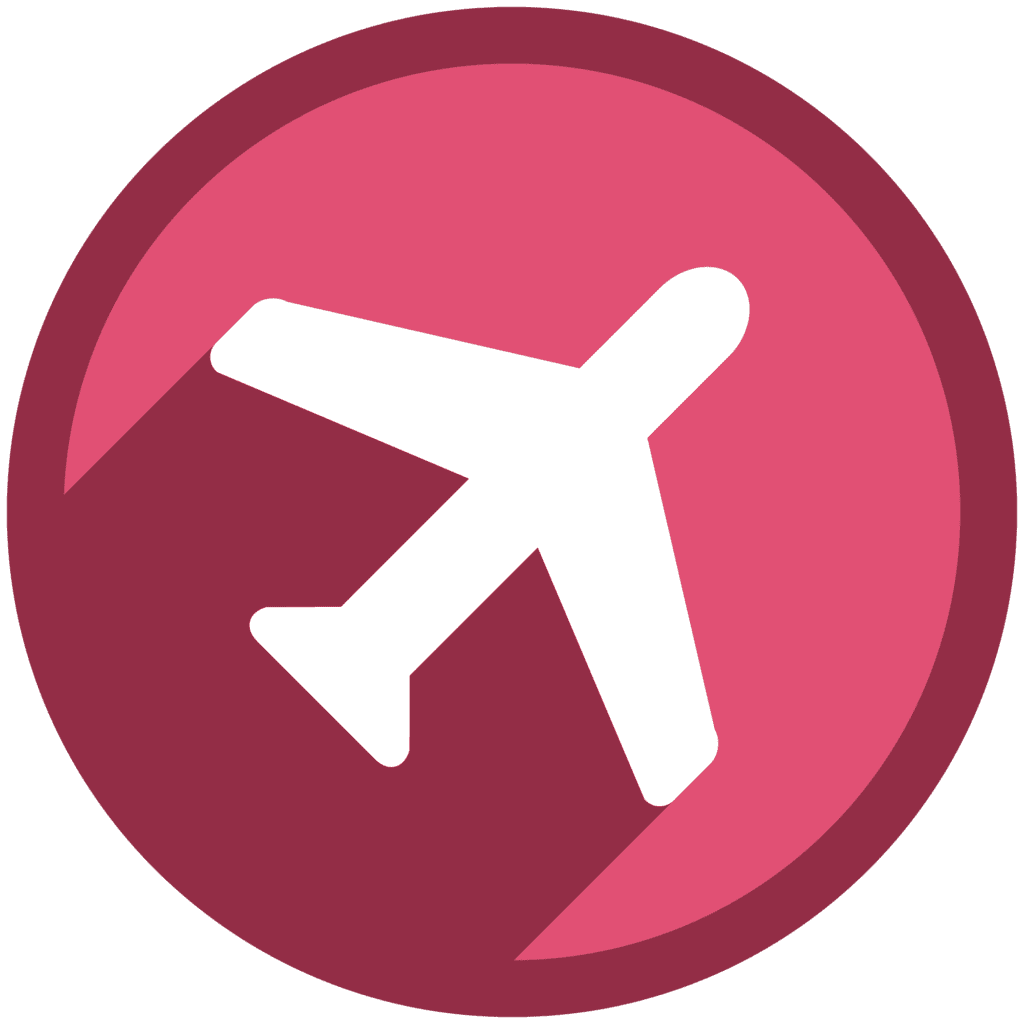 Fast
You will no longer waste time searching for codes. Call the function and the code will be executed. VbaWriter.ch is a ready-to-use code generation tool.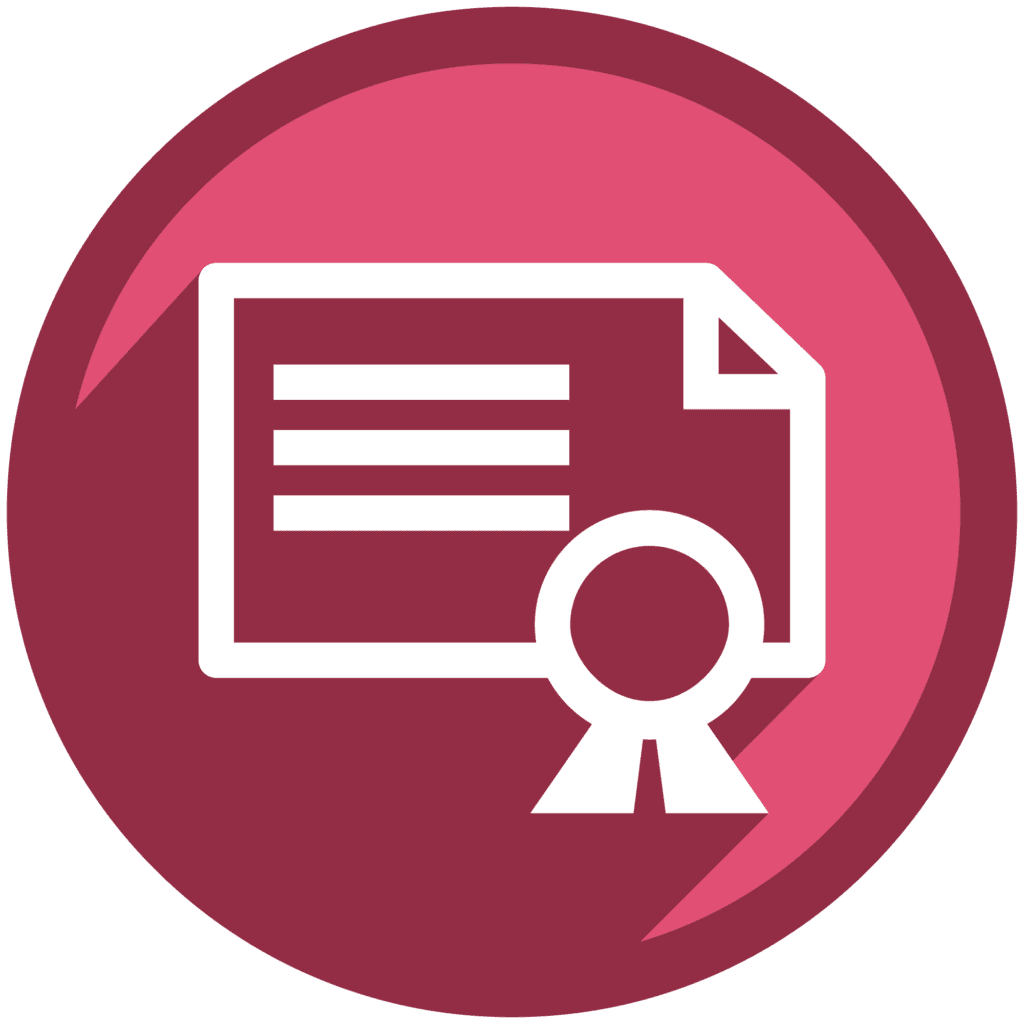 Unique
You will not find elsewhere a tool like VbaWriter.ch that is Easy to use, very powerful in terms of results. No prior knowledge of Coding is required.Plus, it's a free tool and will be……So, take full advantage of it and do not hesitate to contact us if necessary.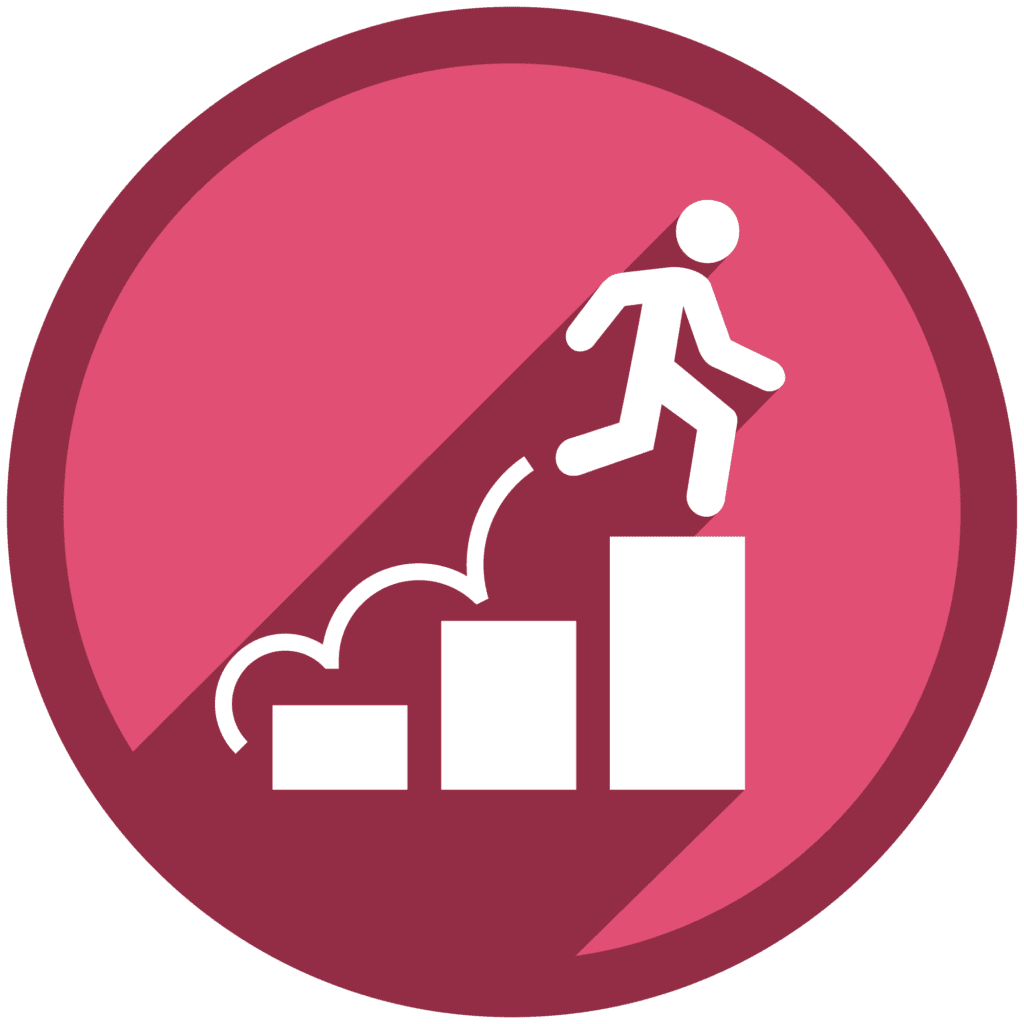 Evolutionary
We are not stopping to develop VbaWriter.ch gradually. We have a lot of surprises in store for the world of Visual Basic for Applications
UserForms section
In this section, you can create your own UserForms.
You can also copy data from a TextBox to Spreadsheets (Database),
Create a ListBox, insert the data from your Spreadsheets into the ListBox and extract the data to or from the ListBox.
Also, create a ComboBox "Drop-down list", Selection Buttons "Option buttons",
add Images and create a Login Form and…… It's constantly evolving.
Sheets section "Spreadsheets"
No knowledge is required about VBA codes or programming to start building your own application.
In this section, you can Transfer data from one Worksheet to another in two ways:
*Method 1: Regular transfer, which means that the Database has consecutive Columns.
*Method 2: Irregular transfer, which means that the Database has non-consecutive Columns.
WorkBooks
In this section, you can hide the workbook and display the UserForm;
Open a workbook located in the same file as the current workbook;
Open the workbook from another file;
Save and close the active workbook…. and that's not all…